Every month, Nénés reveals its green selection to you. Simple eco-friendly tips, committed cultural recommendations and recipes, without forgetting our wardrobe essentials to adopt: we reveal all our secrets to you for a more eco-responsible life!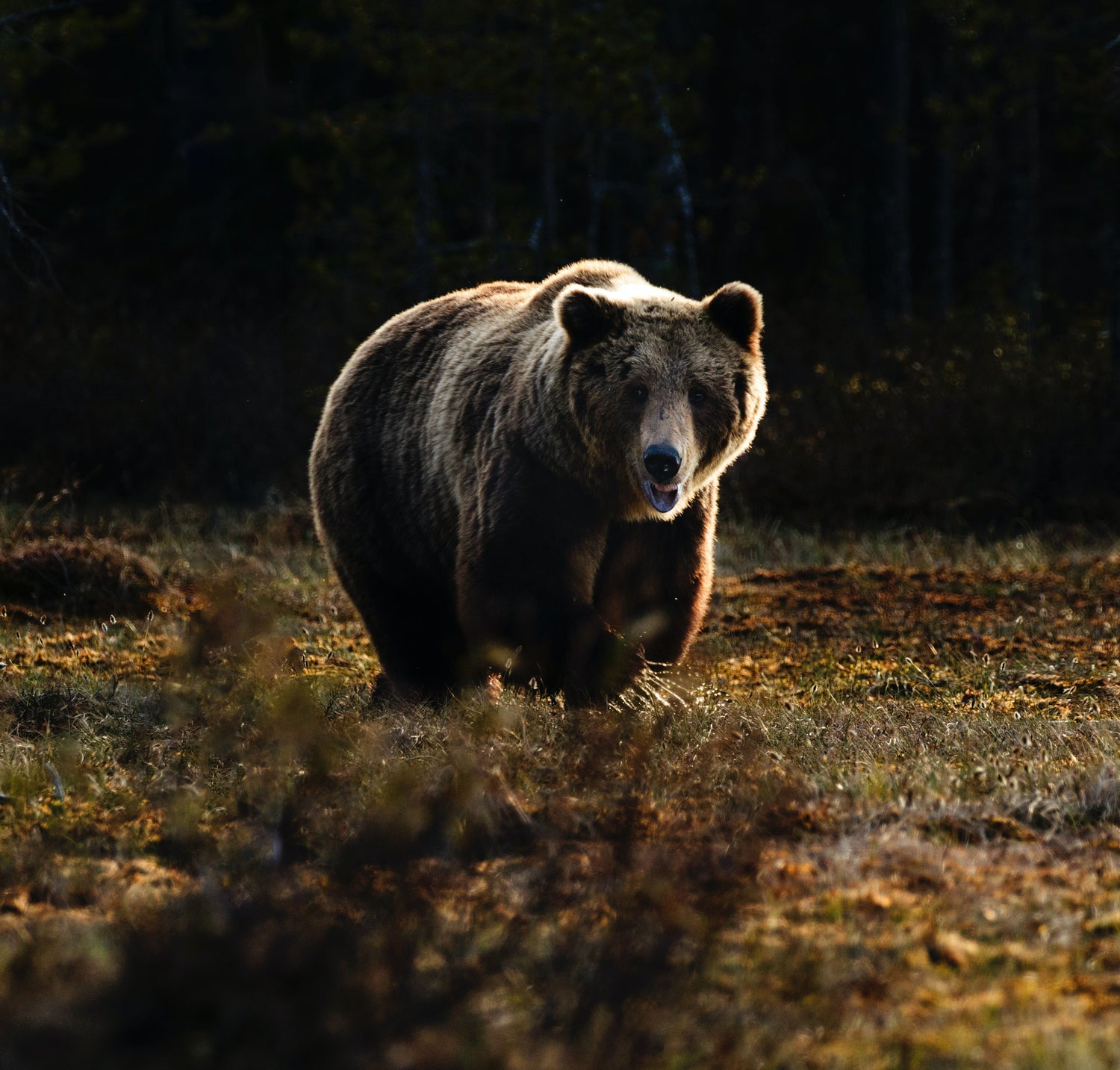 (1) The good green news
Thanks to cameras from the French Biodiversity Office, several bear litters were identified in the French Pyrenees this year, bringing the bear population to more than 80 individuals compared to 76 in 2022. This is therefore a very good news for biodiversity and for bears!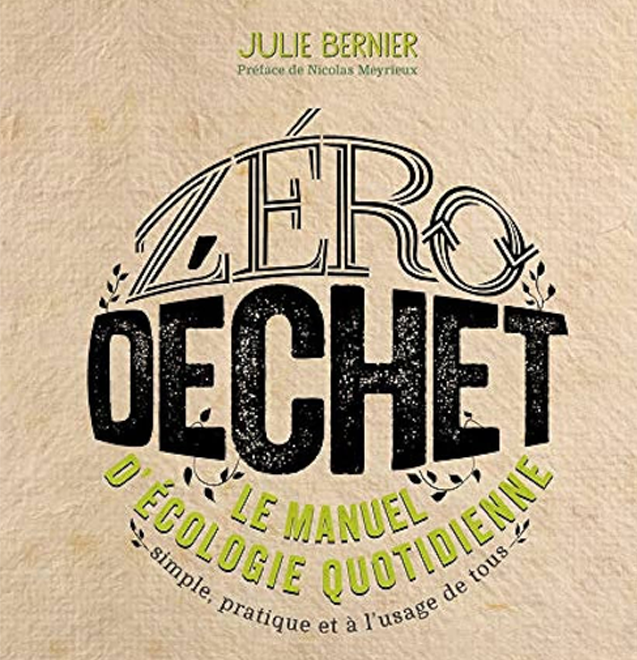 (2) The eco-friendly book
Are you looking to adopt a greener lifestyle?
We have the book you need: "The daily ecology manual" by Julie Bernier.
Consumption, food, hygiene, leisure, school but also office, this little guide is a concentrate of good actions and tips. Small daily steps for a big leap towards zero waste.
We have the power to change things, so let's combine individual action and collective action, it's essential and it's not that complicated!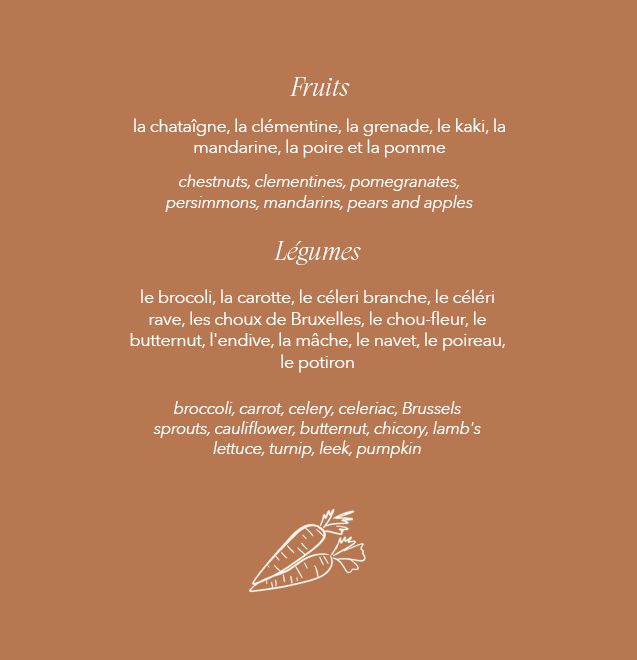 (3) Eat eco-friendly
In October, the leaves fall and new fruits and vegetables appear accompanied by new seasonal flavors!
Here is the list of fruits and vegetables for October , to consume without moderation!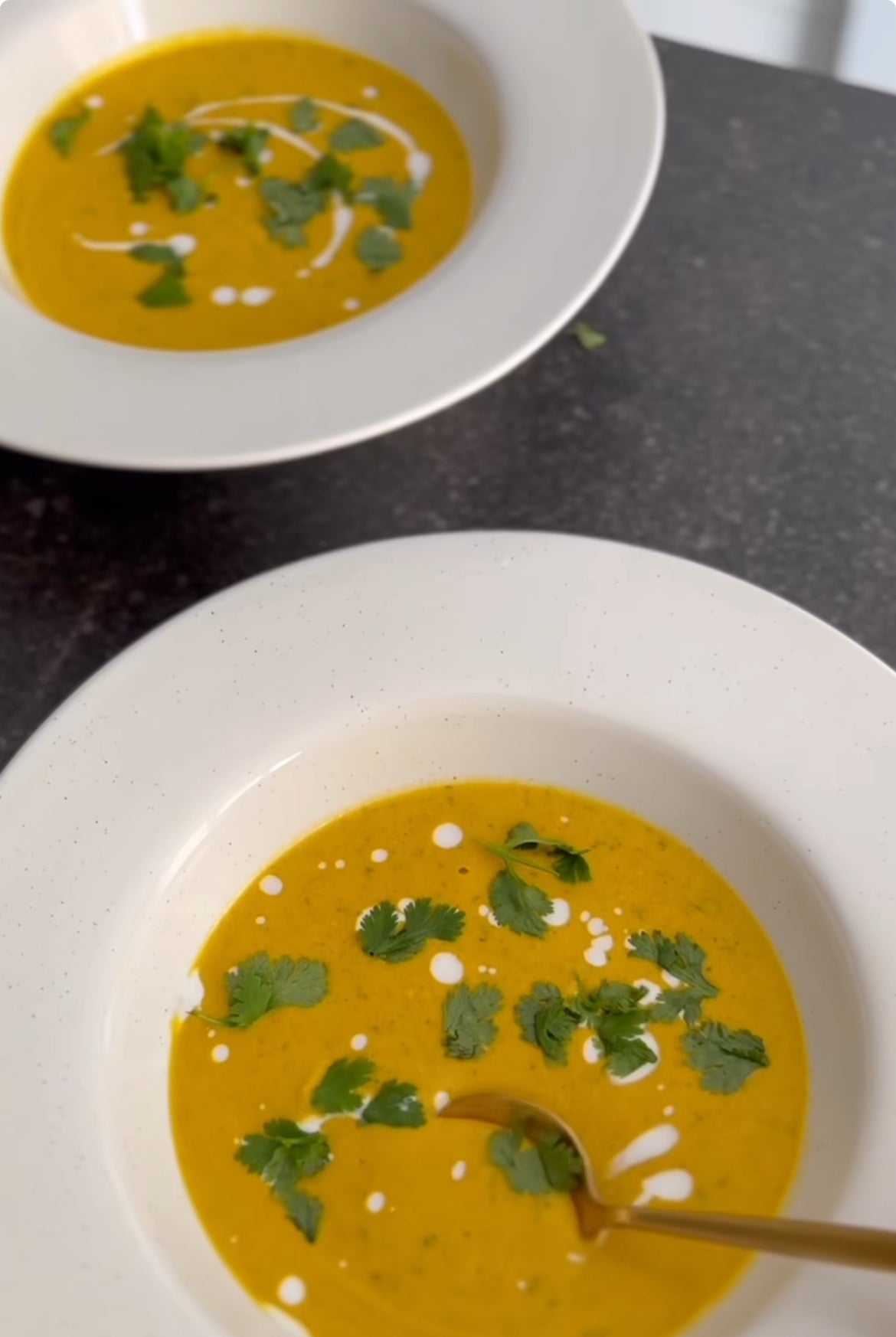 (4) The eco-friendly recipe
The days are shorter, the temperatures are cooler, that's it, fall is officially here! And what's better than a good velvety soup to warm us up and soothe our hearts.
At Nénés, we have the recipe you need! A carrot-coconut-coriander soup that is as creamy as it is fragrant to delight your taste buds after a cool autumn day.
Find the recipe for carrot-coconut-coriander velouté on the @sleepingbeautyytb account.
(5) The eco-responsible Nénés piece: the Luna set
Every year, our iconic triangle bra shape is reinvented... This year brings Luna !
With its sublime interplay of micro-fiber and recycled lace, to try it is to adopt it! A true essential for your lingerie wardrobe, this set is available in two colors: a timeless black and an amber orange ideal for the season which flatters all skin tones and will bring cheerfulness to your lingerie wardrobe!
You can wear it with its slightly indented and high-waisted panties to lengthen the leg!
This way to adopt Luna 👇🏼