Meeting with Delphine Chapelot, manager of the Chantelle factory
On the occasion of the release of our capsule collection made in France, we went to Epernay to the historic Chantelle factory which produces this collection.
A look back at our meeting with Delphine Chapelot, manager of the Chantelle Epernay site!
(1) Can you introduce yourself?
My name is Delphine Chapelot and I am responsible of the Chantelle Épernay site.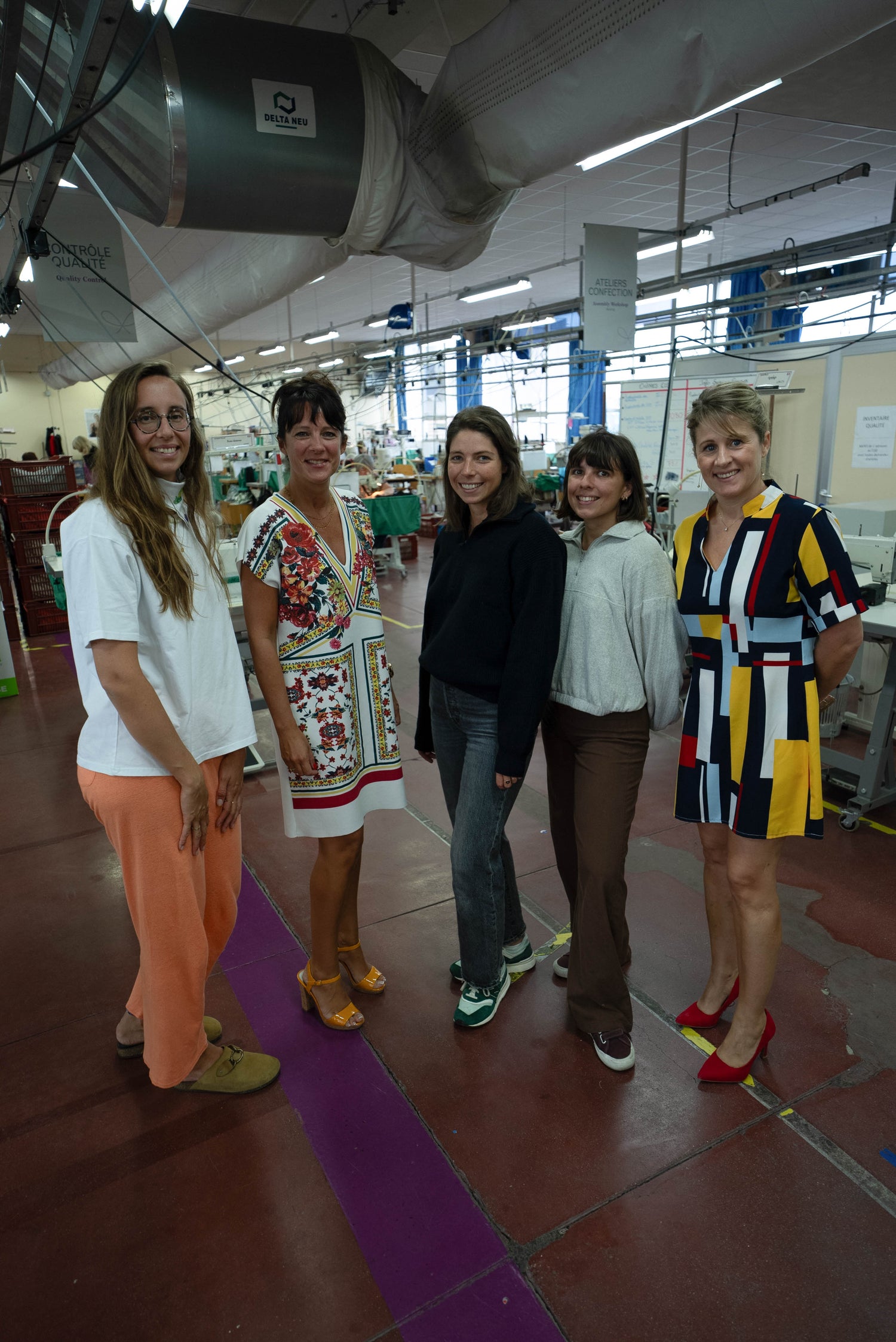 (2) Can you tell us the history of the workshop and introduce it to us?
The Chantelle historic site has been located in Epernay since 1962. It was founded by the Kretz family.
In this factory, we are experts in making corsetry and lingerie. We manufacture bras, basques, briefs and also panties.
We are around 90 people including 60 people who take care of cutting and making the products.
On site, we have 380 machines maintained daily by 3 mechanics.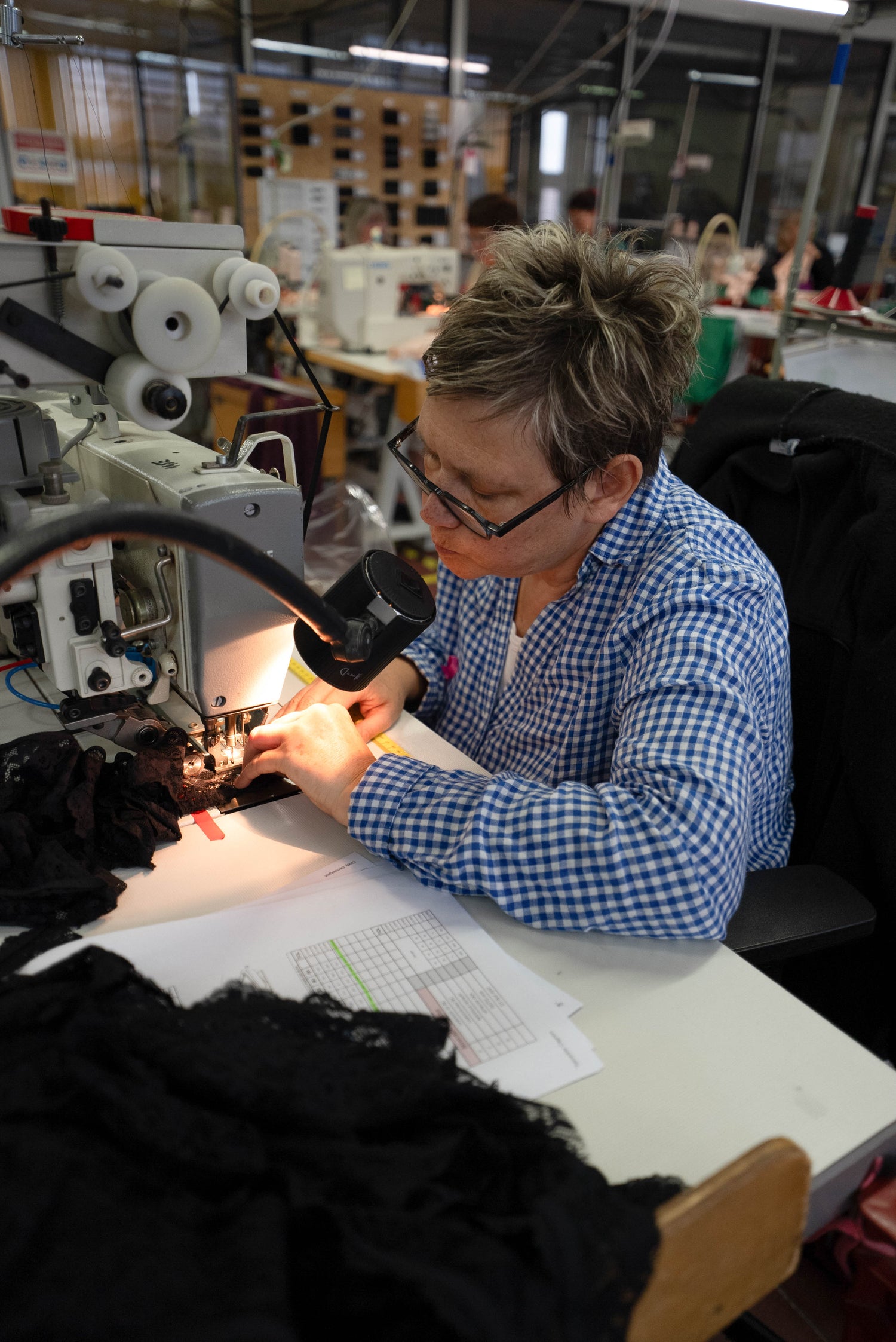 (3) Quels sont les avantages à produire en France ?
Produire en France permet de faire perdurer le savoir-faire. De plus, c'est la garantie d'une qualité premium et d'une certaine expertise.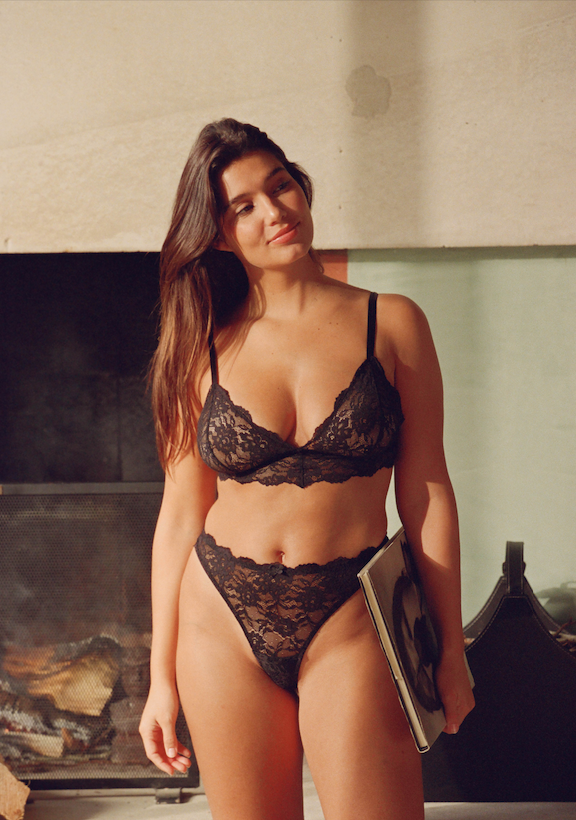 (5) Why Made in France products are more sustainable?
The products designed in our workshop have special seams and assemblies that guarantee durability and comfort for customers.
The products can be washed many times without the seams or elastics deteriorating, thus ensuring a long life of the products.
(6) Do you carry out product quality, comfort and wearability tests?
We carry out quality tests, both for comfort and durability of the products.
We are extending the products with special machines, we are carrying out washing tests but also wearing tests with our operators to find out their feelings.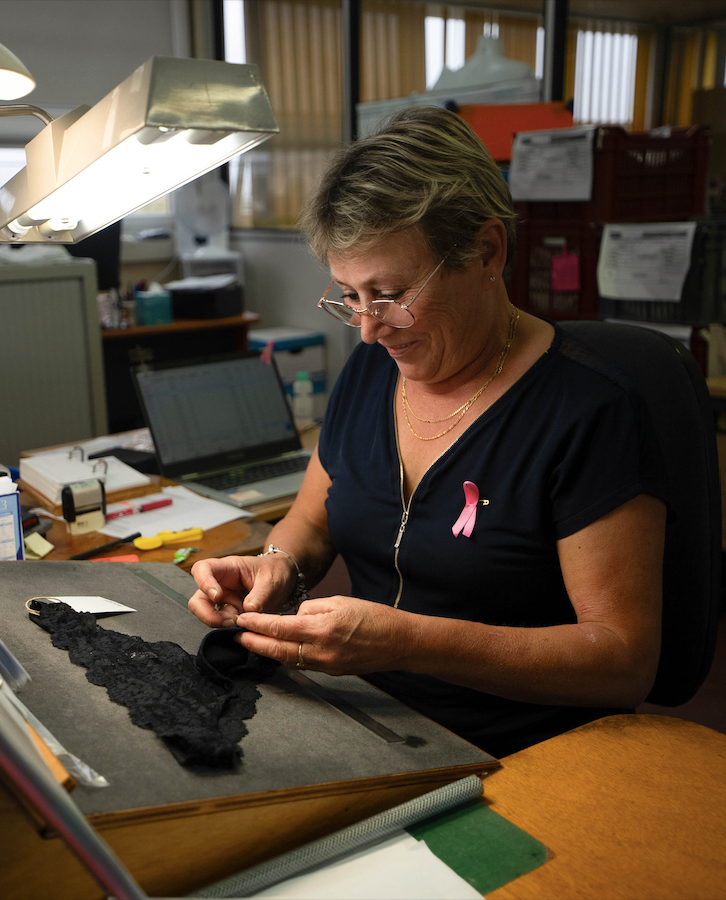 (7) How do you train the people who work in the workshop?
The training of our seamstresses is very particular. It requires precise know-how about lingerie.
In fact, we use specific equipment for fabrics and different elastic supplies.
We have a training workshop with a trainer dedicated to learning our professions, and each specificity.
(8) What are the factory's plans for the coming years?
Our major project is to perpetuate the know-how in lingerie making, so that it is never lost.
For this, the biggest challenge is to find young people who want to learn how to make beautiful products in beautiful materials.
Discover the interview with Delphine Chapelot in video 👇🏼
Thank you to the workshop team for welcoming us so warmly.
Nénés is proud of this capsule made in France and composed of elegant, timeless and durable pieces!
This way to shop your French favorite pieces 👇🏼