Who is Nenes?
"In 2018, I took on the crazy challenge of creating a lingerie and swimwear brand with the lowest environmental impact possible, so that I never again have to compromise between style and eco-responsibility "
Margot Dargegen, founder of Nénés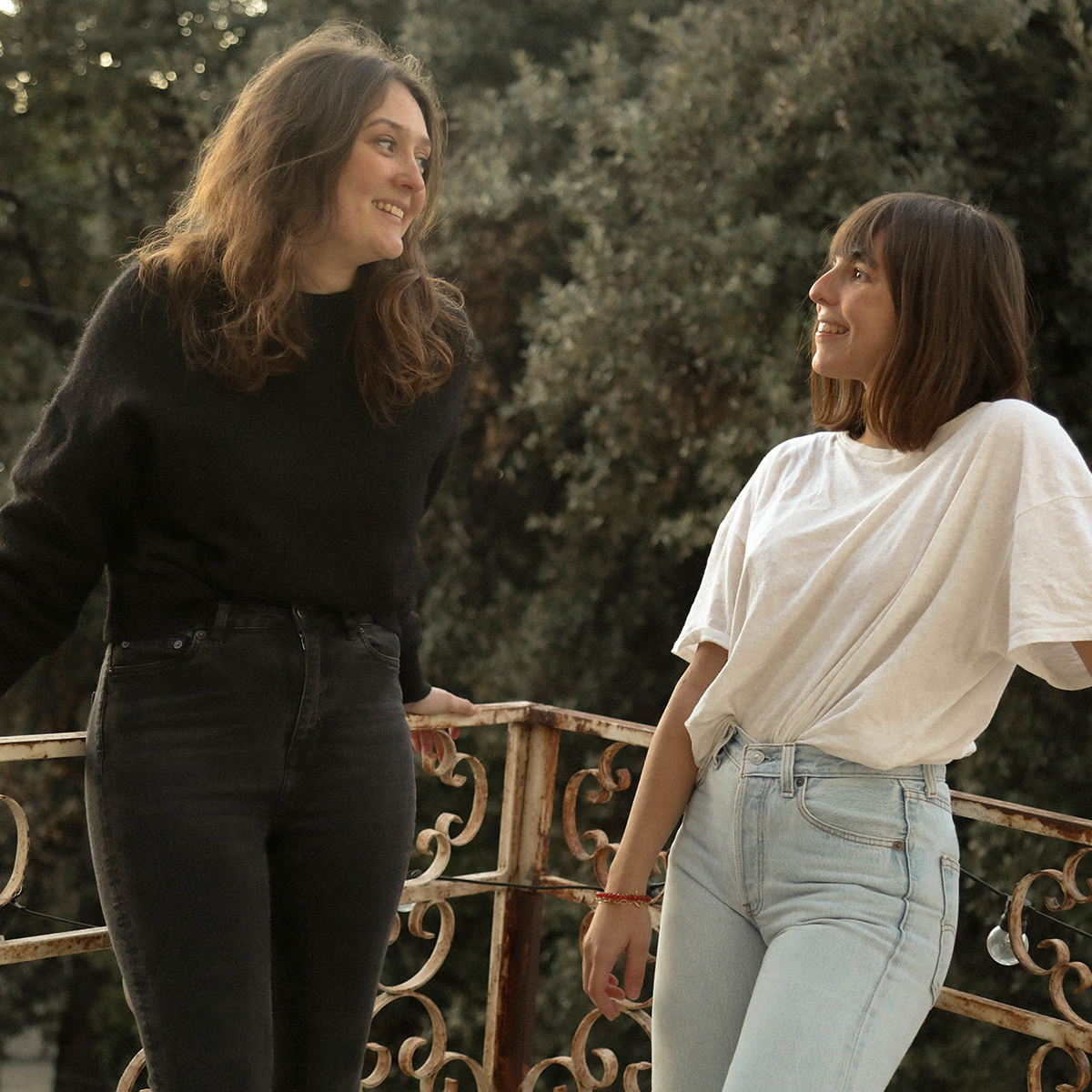 Nénés is first and foremost Margot, its founder. Since her childhood, she has loved the sun, nature and fashion, a passion passed down from her mother. She likes to create her own style while maintaining good basics.
As she grows up, Margot becomes more and more interested in preserving the planet and living things, thus becoming ever more engaged, with the constant desire to do more and better. She deeply believes in the strength of the collective to reinvent the world. For her, every little step, no matter how small, counts.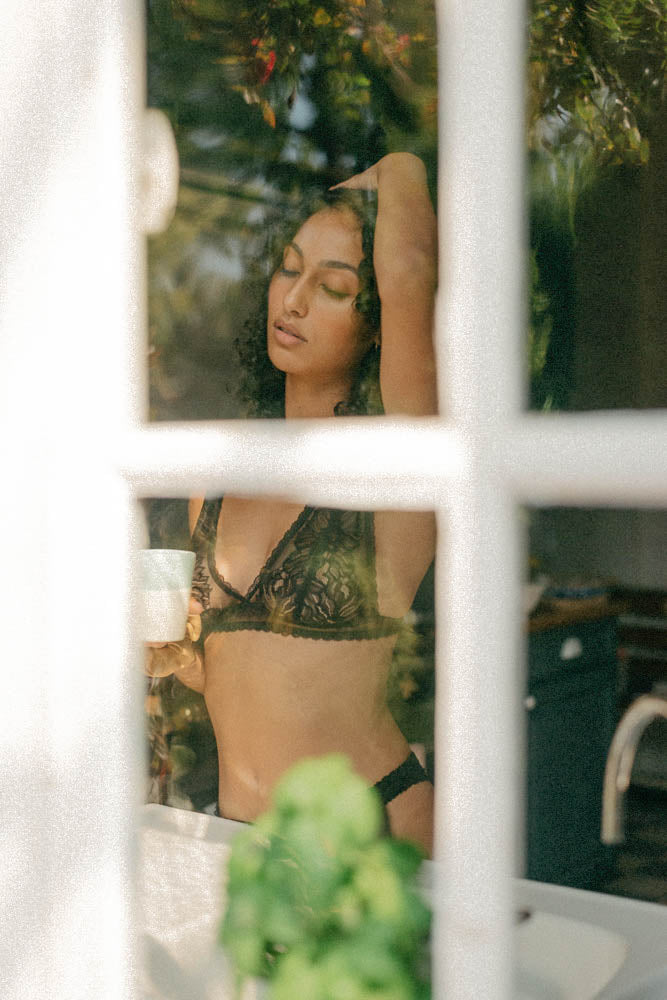 Following her studies at the age of 24, Margot drastically changed her consumption to consume less and better. One of the first subjects to tackle was fashion. After researching clothes, shoes and leather goods comes... lingerie!
This is where things get complicated. The only eco-responsible lingerie she manages to find consists of basic, unfeminine models made only of cotton.
It is with all this creativity, this passion, this commitment and a lot of audacity that Margot launched Nénés. Brand of lingerie and swimwear that combines style and eco-responsibility, thanks to models made in Europe, always from recycled European fibers.
Margot makes Nénés grow over the years by strengthening her values ​​and making sure she never loses them.
She is joined in 2020 by Juliette, her partner. Complementary, they imagine together the best version of Nénés: a more committed, sustainable and reasoned fashion , which highlights the natural body of the woman.
The brand's inspirations are Mediterranean, bohemian and retro. The universe is soft, sunny and poetic.
A quick overview of the brand's highlights and our great pride 👇🏽
Nénés, a brand for all women…
At Nénés, we love beautiful materials and perfect cuts. We advocate comfort above all to feel good and beautiful! To highlight women's natural bodies, none of our bras contain shells. We favor a natural finish.
To suit as many women and different body types as possible, our collections always consist of several shapes of bras and panties : underwired bras, triangles or bralettes, high-waisted, low-waisted panties, or tanga.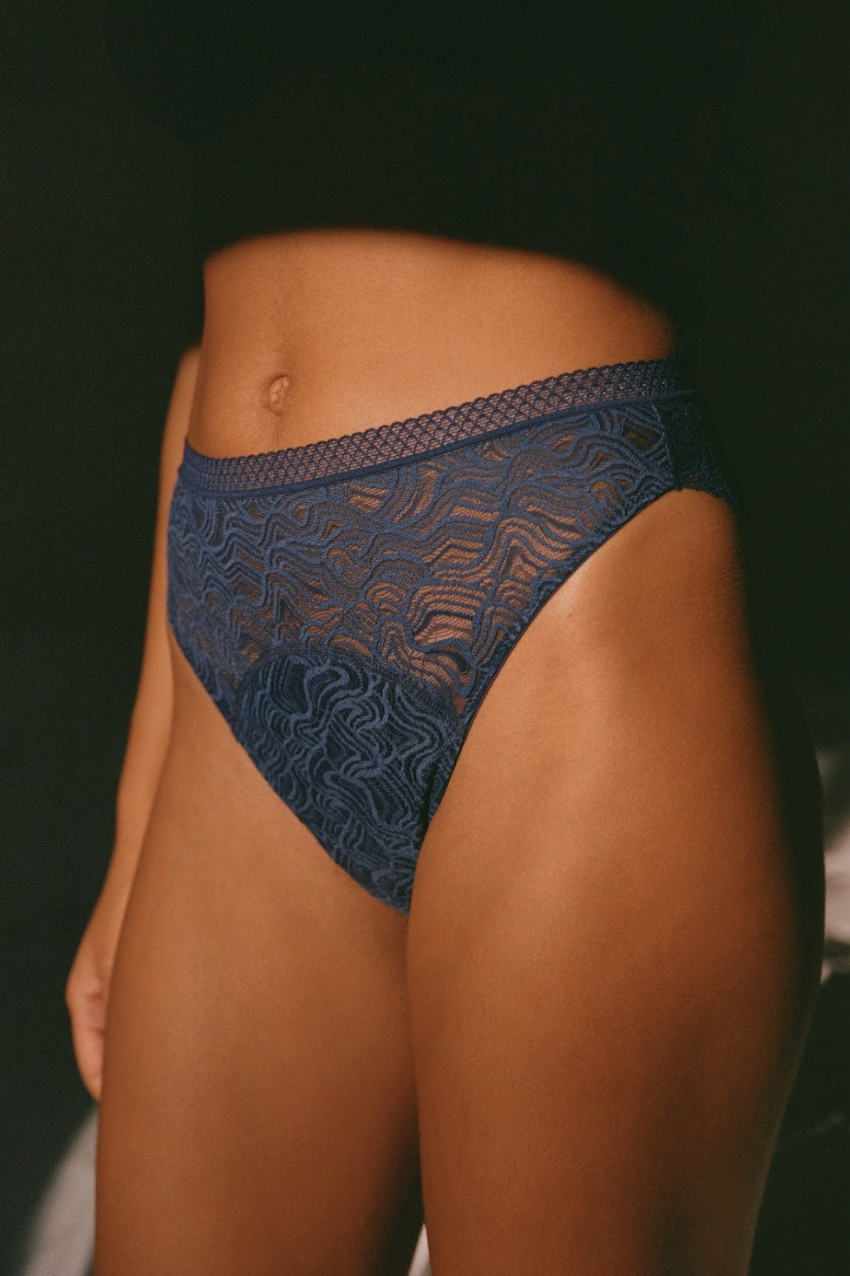 At Nénés, there's no reason why period days should rhyme with depressing lingerie! To support you during your cycle, each season we imagine several menstrual panties adapted to different types of flow.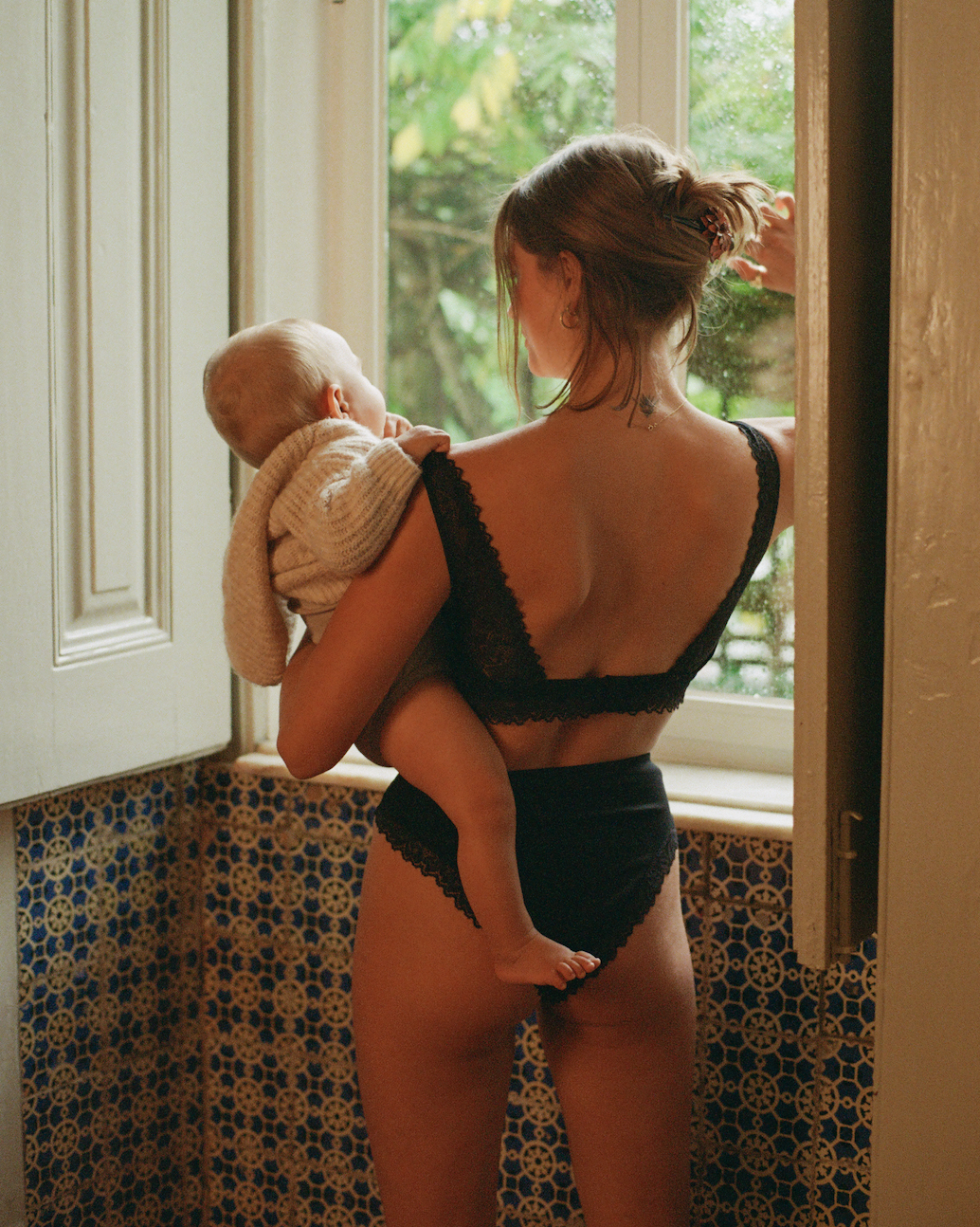 Even more recently, we decided to support you in one of the major stages of your life: motherhood, by launching a maternity set. Thanks to it, we allow you to experience your pregnancies and breastfeeding comfortably and with complete femininity.
Because many of you want to find the Nénés universe throughout your wardrobe, we have expanded our collections with loungewear and beachwear. Always comfortable and flattering.
Everything we love about Nénés...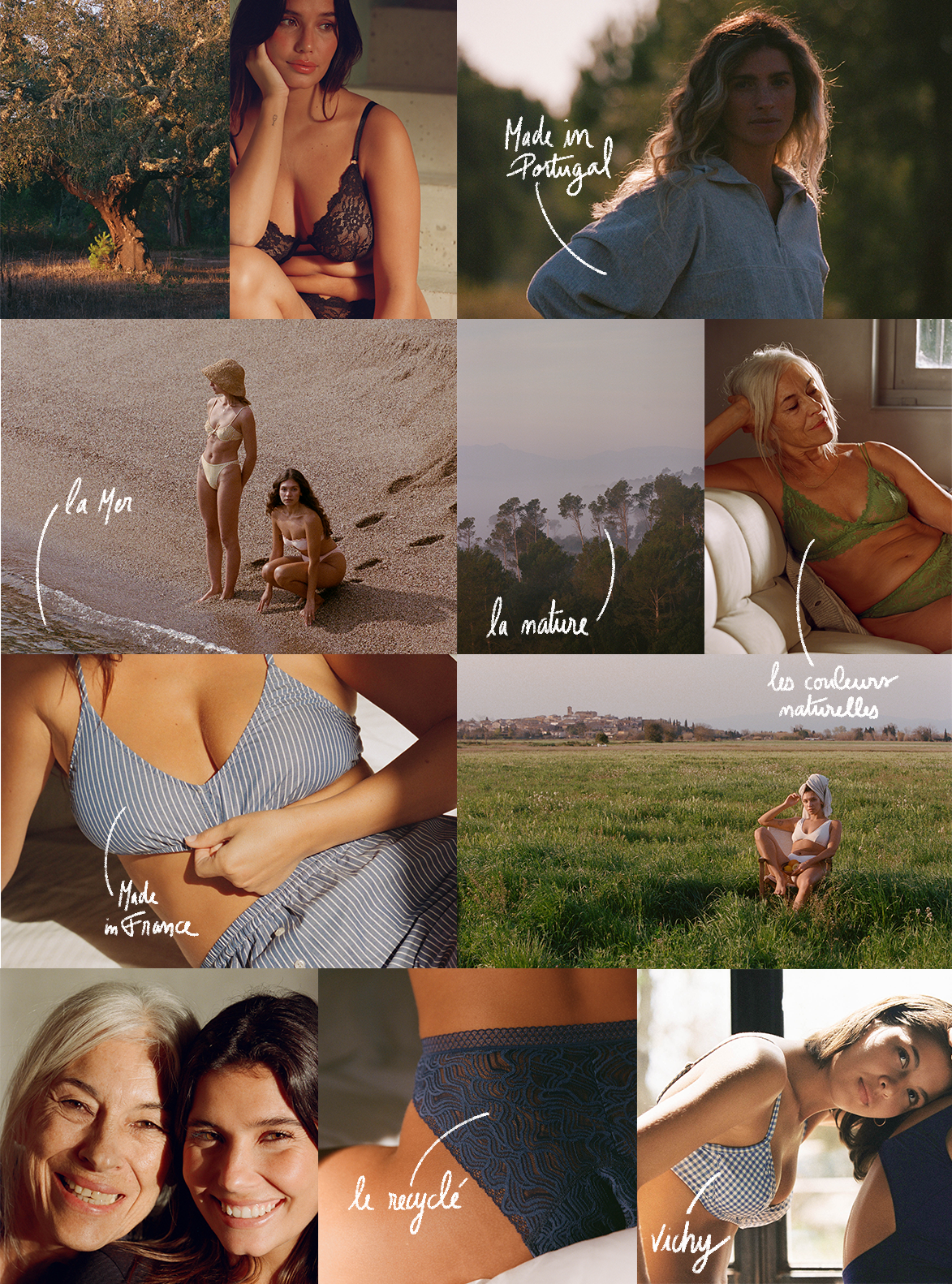 Strong values
Durability

We want to fight against waste and overconsumption. Mission accomplished by offering durable, quality products, made from beautiful materials and manufactured with unique know-how. But that's not all ! We are also committed to extending the life of the product as much as possible. Because knowledge is power, we guide our customers on the maintenance of their Nénés pieces. We also offer lifetime product repair. Find our REVIVAL program very soon.

Proximity

We are responsive, attentive and close to you. Since our beginnings, your opinion and feedback have guided us. We communicate with you as transparently as possible.

Thanks to our 2 showrooms, you can come and discover, touch, try our products and chat with us.

Beyond you, we are all also close to our partners, an essential aspect to maintain and guarantee our commitments.

Creativity

At Nénés, we love the little details that make the difference, new shapes, materials and colors. We create a wardrobe that is timeless and full of character. We offer different lingerie drops each season to reinvent yourself.

We are also committed to being creative in our content to take you on a journey and help you project yourself, love yourself and take responsibility for yourself!

Spontaneity

We are attentive, flexible and ready to question things. We have no trouble recognizing our failures or our shortcomings, we do the best we can. Step by step.
Nénés is above all a committed brand. Discover our commitments here!